A local artist is inviting the community to a new show at the Squamish Public Library.
Artist Karen Yaremkewich is hosting 'Wild', transformational outerwear & mixed media art, at the Foyer Gallery in the Squamish Public Library.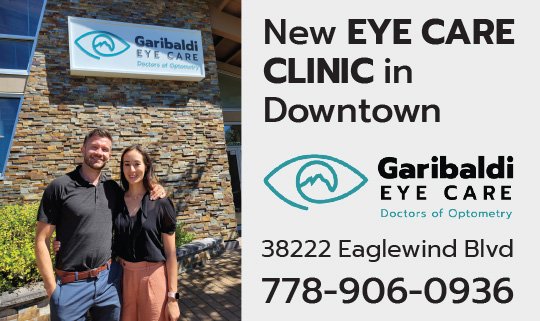 The show's curator is Toby Jaxon, and it runs from September 21 to October 29.
"I have been curating the gallery for over 13 years and I don't recall a display that comes close to how dynamic and fierce Yaremkewich's exhibit is presented. She has combined her background as a seamstress, theatrical costume designer and upcycling artist to create an energetic mashup of monoprints, collage and 'animal busted' outerwear — transforming the gallery into a savage space," says Toby Jaxon.
Karen says she is thrilled to announce this new solo art show.  All the garments have been created from reclaimed fabrics that she has purchased or received second hand.
"The theme is "WILD" and the fabric choices I have picked for the garments are animal prints and authentic African wax printed cotton fabric from Mozambique," she says.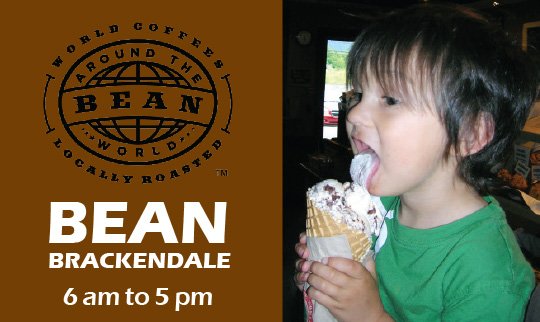 Karen says she has been experimenting in mixed media with Fabric Mosaics and Paper Collage on canvas and wood panels.
The solo show features a series of original 'WILD' motif mono prints using acrylic and acrylic inks inspired by African textiles.
Residents will also notice some headpieces that she made for a local theatre production of Lion King at the Squamish Academy of Music.
One of the jackets in the show was created from a reclaimed curtain panel, a corduroy skirt, and two upholstery sample swatches.
"I love diverting textiles from the landfill and giving them a new life as an upcycled garment," Karen adds.