Two people were taken to hospital following a collision on Highway 99 on September 27.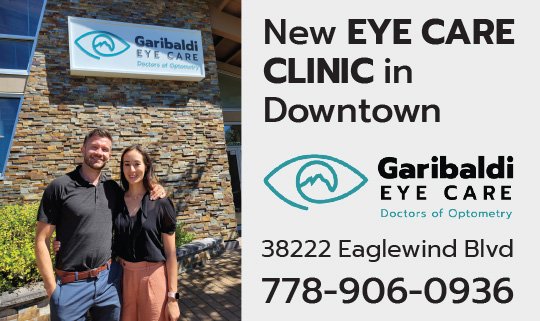 The accident happened around 6 am, when a car travelling northbound on Highway 99 near Lions Bay drifted into the oncoming lane and hit the side of another car.
Emergency Health Services transported both drivers to hospital and both cars were towed.
The highway was shut down for about an hour and a half because of the incident.
Mischief investigation
On September 23, at about 9:30 am, Squamish RCMP received an online report of mischief to the BC Hydro substation in Britannia Beach.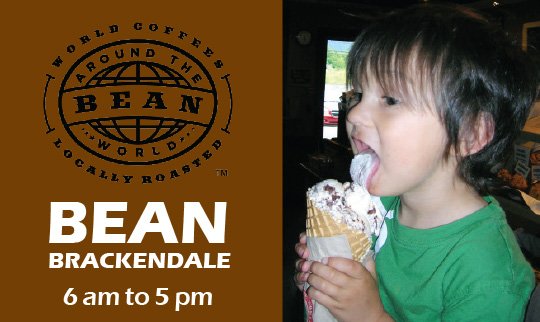 Unknown persons had put graffiti on an electric pole, which the police is now investigating.
Anyone with any information regarding the above files are asked to contact the Squamish RCMP at 604-892-6100, or contact Crime Stoppers at 1-800-222-TIPS, or go to the website www.solvecrime.ca