A new veterinarian in town and a local brewery owner have come together to raise money for the local SPCA.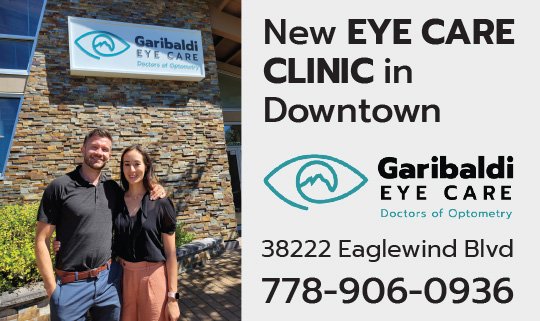 It was at a BBQ this summer that Dr. Fraser Davidson, the owner of the newly opened Sea to Sky Veterinary Clinic, spoke to Ben Reeder of Backcountry Brewing, about working together on fundraising for the local SPCA.
Dr. Davidson, who also used to own a bar in Vancouver, suggested that perhaps they could collaborate on a beer, the proceeds of which would go to SPCA.
"I have always donated to SPCA, and I wanted to try to do something together with Ben," says Dr. Fraser Davidson.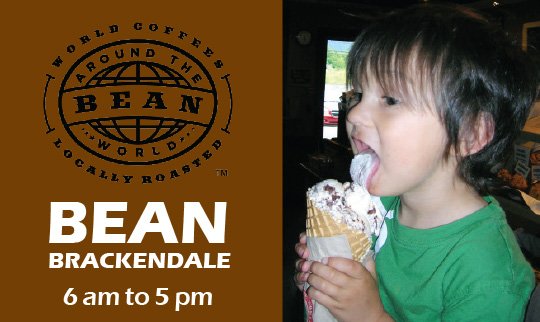 Dr. Davidson suggested he would pay the cost of brewing the beer and the labeling, but Ben had already been working on a similar idea.
"It was synchronicity," Ben Reeder says about the meeting with Dr. Davidson.
"We already had a beer coming where we took pictures of all the staff's dogs and put them on the can, and supported the local BC SPCA with their Champion for Animals program," he said.
Made for animal lovers, the Champion for Animals helps people raise money while participating in any way possible. It could be asking for donations in lieu of presents, to celebrating a puppy shower, or hosting a wine & cheese party, or collecting donations at a game.
The 'Throw me a Fricking Bone' beer has been very popular with locals. Backcountry Brewing plans to brew this every year, and help support the local BC SPCA.
Dr. Davidson is also excited about the collaboration as well as the new clinic, which he says the community has been very supportive.
"I have been really touched by how supportive this community is," he says.