A driver was issued a ticket and his car was impounded for speeding on Highway 99.
On October 1, BC Highway Patrol Squamish was doing safety enforcement on Highway 99 when officers observed a car driving at an excessive speed.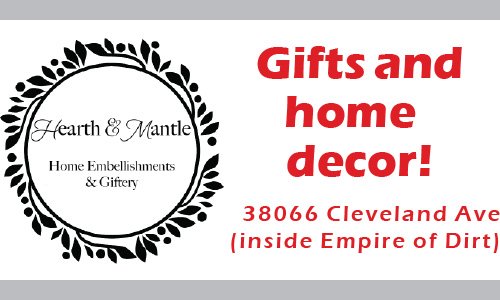 The posted speed zone was 80 km/h, but the driver was travelling at 131 km/h.
The officer issued the driver a violation ticket for excessive speed and impounded the car for seven days under the Motor Vehicle Act.
Break and Enter to Business
On October 2, Squamish RCMP received a report of commercial break-and-enter at a restaurant on Government Road.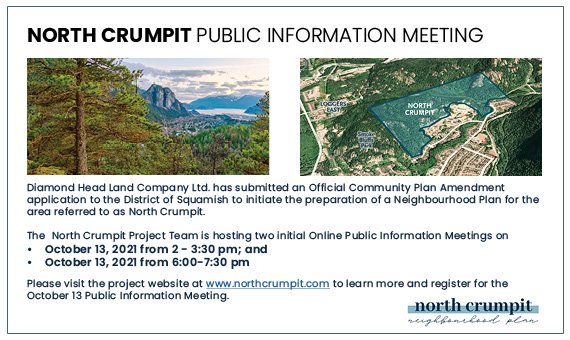 A suspect pried open a back door using a knife, entered the building, and stole electronics, including a laptop, which was used to commit a $6000 fraud.
Police continues to investigate.