Woodfibre LNG donated $65,000 to 23 local non-profits in Squamish over the summer as part of the Company's Community Sponsorship Program.
This marks the largest total amount donated to the most organisations in the history of the program.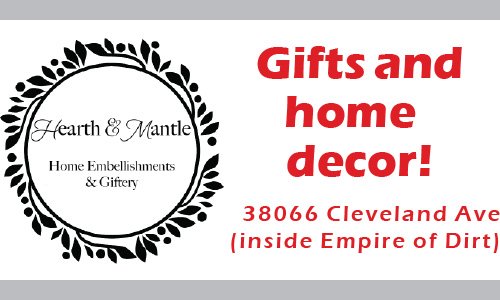 "This summer, our Program received the largest number of applications to date. We are thrilled to be able to help so many well-deserving organizations," said Ron Bailey, Acting President of Woodfibre LNG.
"It goes to show, the pandemic has had a real effect on our community economically and non-profits are struggling. We all need to work together, to support each other as we continue to navigate through these difficult times."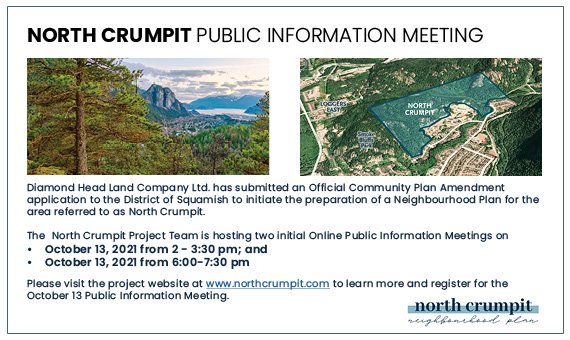 Woodfibre LNG was able to provide funding to 23 Squamish organisations, which include Axemen Rugby Club, BC SPCA Sea to Sky, Camp My Way, Crisis Centre of British Columbia, Easter Seals BC Yukon (BC Lions Society for Children with Disabilities), École Squamish Elementary, Hilltop House Support Society, Realignnotremove.ca, Sea to Sky Community Services and Sea to Sky Hospice Society.
Other organisations that received money are the Second Chance Cheekye Ranch, Skate Sea2Sky Club, Squamish Connector, Squamish General Hospital Auxiliary Society, Squamish Minor Hockey Association, Squamish Nature Learners, Squamish Seniors Centre Society, Squamish Youth Soccer Association and Team Squamish Cycling, The Squamish Hospital Foundation, the The Squamish Historical Society, Whistler Adaptive Sports Program Society, and  Young Life Squamish.
Woodfibre LNG has also increased the submission limit to $3,000 per applicant, recognizing that local charities and organizations are working hard to rebuild following a challenging two years.
The program will open again for sponsorship requests later in the fall.