A GoFundMe page has been launched for Mike McCormack, who passed away recently.
McCormack passed away on Tuesday, September 7, in an accident.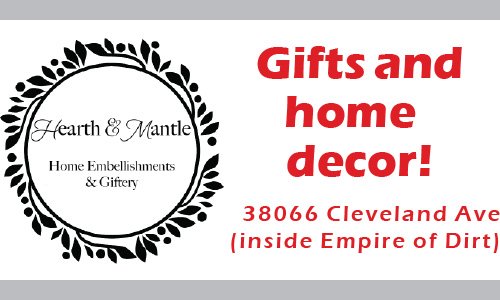 He is survived by his partner Mo (Maureen) and three-month-old daughter, Jade.
The page was started by his friend, Aneesa Blake, who urged the community to support Mo.
Mo is on maternity leave and the donations will go a long way in supporting the needs of the family, Blake says.
Mike and Mo lived in Squamish and had friends and community connections, though they had recently moved away.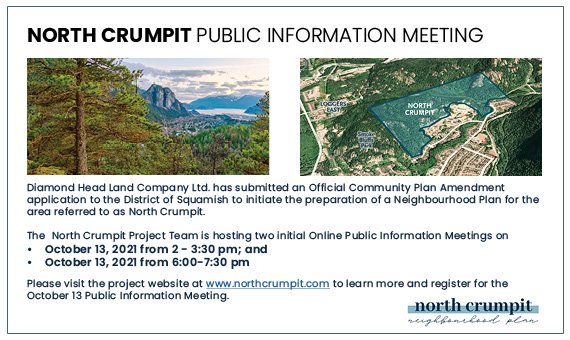 Blake remembers Mike as a father, partner, son, brother, friend, muse, sailor, captain, entrepreneur, and problem solver.
"Mike, you are loved and you are missed. You left an imprint on the souls of those you knew, and you will never be forgotten," she says.
"Please join me in supporting Mo and Jade for now and for Jade's future. Every bit will help," she says.