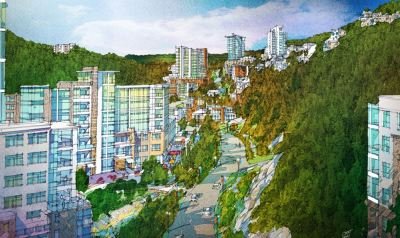 A developer is proposing 3,700 housing units in Cypress Village as the District of West Vancouver works on planning the Upper Lands in the district.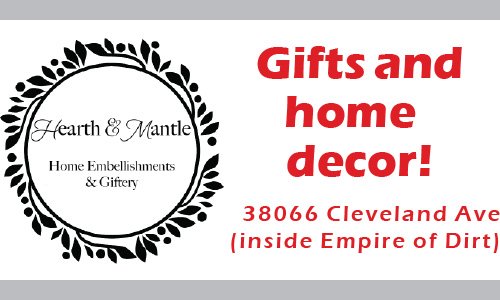 West Vancouver council had earlier agreed on full protection of Eagleridge Land area in exchange for 3,500 housing units in Cypress Village.
However, the developer is now proposing 3,700 units.
"The difference reflects the desire to accommodate some affordable purpose-built rental housing in the village," says a West Van district report.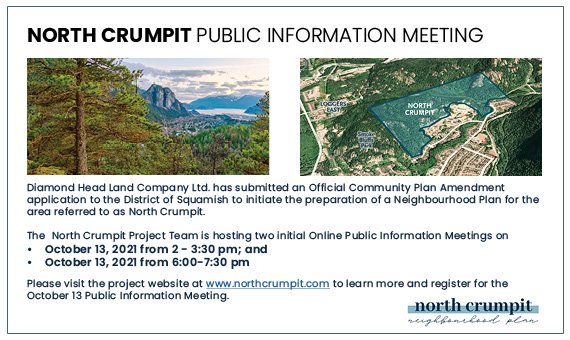 At full buildout, the population of Cypress Village is expected to be around 6,900 people, and it is expected to be built out over about 20 to 25 years.
There will be approximately 90% apartments, 4% to 5% will be townhomes, and 5% to 7% will be single-family homes.
According to a preliminary transportation analyses by the proponents, only about 1% of the total amount of traffic on the North Shore road system will be related to Cypress Village.