A developer is reducing building height and increasing employment space in a new development on Hunter Place in Downtown Squamish.
The applicant, Timeless Development, is proposing the rezoning of the three parcels at 1100, 1120, and 1140 Hunter Place to a Comprehensive Development Zone.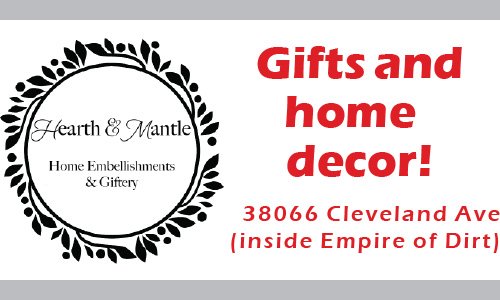 The site is located behind the Nesters grocery store and includes five distinct buildings connected by a common courtyard.
The mixed-use development will provide 324 residential units along with retail and office space.
District received an application to rezone the subject properties in July 2018, and Council gave its input in January last year, suggesting changes the developer has now included in an application that will be discussed by the Council today.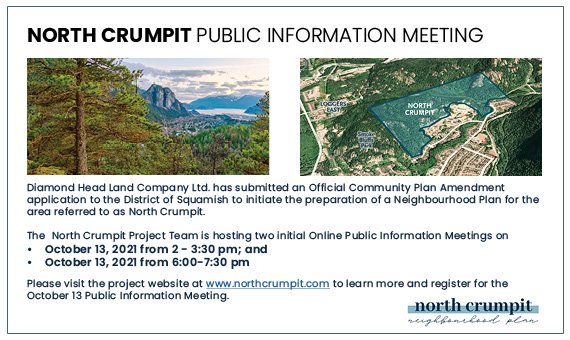 While the previous proposal included eight-storey building, the new proposal has six-storey building. Employment space has also been increased.
"If the employment space is realized and fully tenanted, it would create approximately 208 jobs in the development compared to a residential population of 410," notes a staff report to the Council.
The updated site plan includes five buildings connected by a common courtyard, and three distinct parkades.
The developer is providing 404 parking spaces and 65 spaces for commercial and employment use.
The developer currently proposes parking for the residential units above and beyond what is required by the bylaw. However, the developer is utilizing a bonus in the zoning bylaw that allows for a certain percentage of commercial stalls to be "bought out" in exchange for cash in lieu.
There will be cash in lieu for 50 commercial spaces.
The applicant also plans to provide childcare and 26 units of affordable housing.