Squamish RCMP have arrested a woman believed to be involved in a series of break-and-enters, residential and commercial thefts, and frauds that happened from the end of September to the second week in October.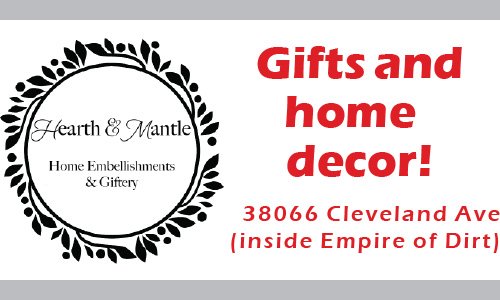 She broke into several homes and commercial locations, stole electronic devices, and credit cards which were later used to commit frauds.
She would also steal keys from the places she broke into, and then use them to gain access to other locations to commit thefts.
Police didn't name the woman.
"The detachment dedicated a large amount of resources to this investigation, and we continue to follow up on our files while confident we've disrupted criminal activity impacting our community," says Corporal Angela Kermer of Squamish RCMP.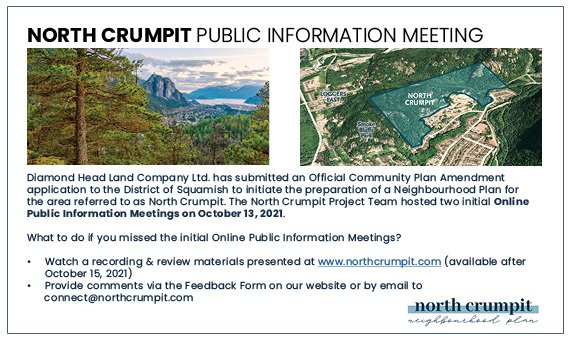 Police have since released the woman from police custody for a future court date. .
Police remind residents to secure their property including vehicles, garages, underground parking, residences, and businesses.
Police also encourages residents to report any suspicious activity in town.
For any information, please contact the Squamish RCMP at 604-892-6100, or, contact Crime Stoppers at 1-800-222-TIPS, or go to www.solvecrime.ca