The River Forecast Centre has issued a High Streamflow Advisory for Howe Sound. Larger rivers, including the Squamish River, will likely experience peak flows on Sunday.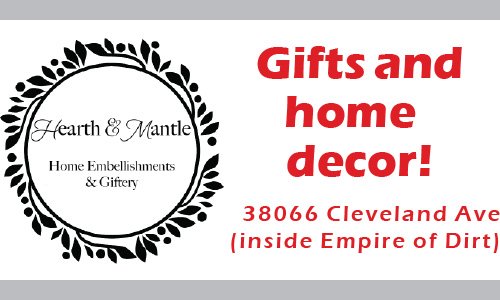 The advisory is also applicable for Metro Vancouver, Fraser Valley, Howe Sound, Sunshine Coast, and Vancouver Island.
Environment and Climate Change Canada is forecasting 75-150 mm of total rainfall for most areas over the two-day period from Friday to Sunday.
Higher rainfall amounts are possible in some areas.
Temperatures are expected to rise, with freezing levels forecast to peak around 2,500 m by later Friday.
Most of the snow on the ground is expected to melt during this event and will contribute additional runoff to rivers.
Rivers are expected to rise rapidly on Friday and into Saturday in response to rainfall, with peak flows expected on Sunday.
Current modelling is indicating the potential for flows in the 2-year to 5-year flows in most rivers through the region, according to the River Forecast Centre.