The River Forecast Centre is upgrading its advisory to a Flood Watch for Howe Sound, and Sunshine Coast, North Shore Mountains, and Metro Vancouver.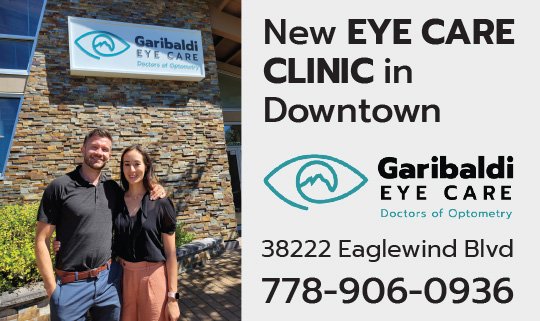 A Flood Watch means that river levels are rising and will approach or may exceed bankfull.
Flooding of areas adjacent to affected rivers may occur.
Rivers are expected to rise rapidly in response to rainfall, with peak flows expected on Saturday.
Larger rivers, including the Squamish River, will likely experience peak flows on Sunday.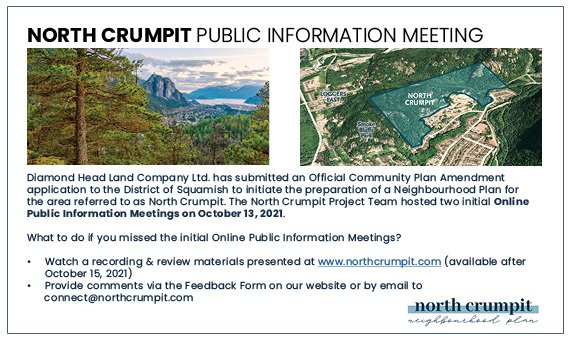 Modelling by the River Forecast Centre says indicated potential for flows in the 2‐year to 5‐year return period in most rivers through the region, and potentially higher depending on the rainfall rates and amounts that ultimately occur.
The most recent model results forecast potential flows at or greater than 20‐year return period for rivers on the North Shore, Howe Sound and Sunshine Coast.
Regional impacts could be more or less than currently forecast depending on where the heaviest rainfall actually occurs.
Recent snow accumulation at elevation has occurred over the past few weeks, with 5‐40 mm of snow water equivalent currently observed at automated snow weather stations throughout the region.
Most of the snow on the ground is expected to melt during this event and will contribute additional runoff to rivers.