The proponent of the Sea and Sky development at the former mill site will provide more visitors parking after concerns were raised by district staff and members of a district committee.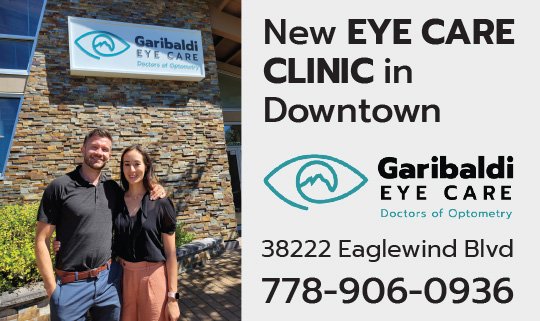 In July, the Advisory Design Panel suggested the proponent increases the number of parking stalls for visitors.
While the 62-unit project was proposing two visitor stalls earlier, the proponent will now offer 12 visitor stalls as required by the district.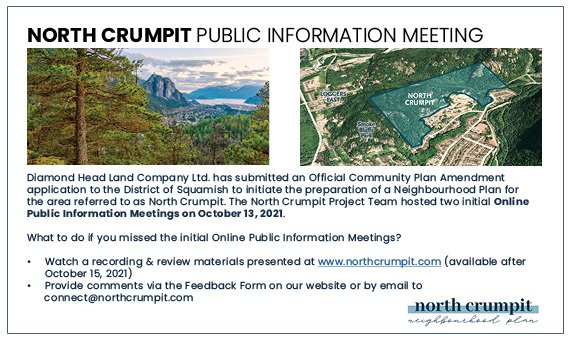 District bylaws require the project to have 124 residential parking stalls and the developer is proposing 132.
The Phase 3 is one of the few areas in Waterfront Landing zoned for duplex, though duplexes have not been proposed in this development application.
The developers are also proposing a play area with an enclosed dog park.