Quest University has announced that the current President and Vice-Chancellor George Iwama, will be retiring and will not be seeking a second term. However, George is still finishing his 2022 term.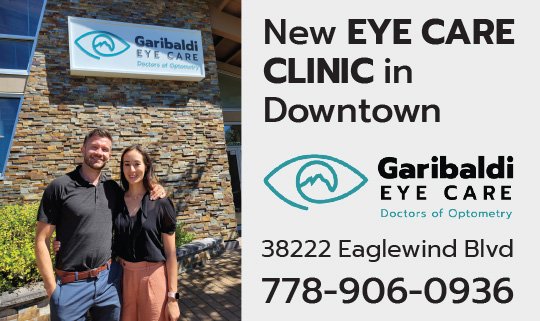 The Quest board will soon launch an international search for a new president and vice-chancellor. The university will be inviting students, faculty, staff, and alumni to be involved in the process over the course of an year.
"I believe it is an optimal time to hand the reins over to a new leader." says Iwama.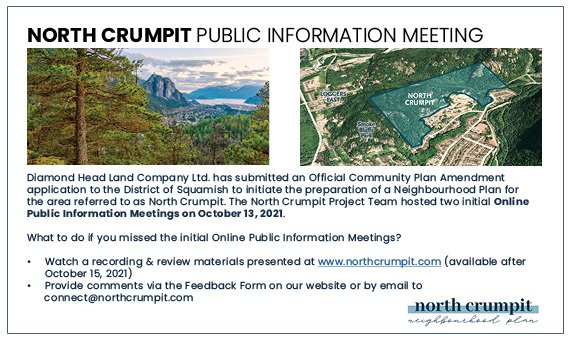 "The university owes George a deep debt of gratitude for all his hard work in leading Quest University during a particularly difficult period. George has served the university as President and Vice-Chancellor since 2017 and has been a valuable part of building up the university, its reputation and its mission to educate inquiring minds. We would not be where we are today without his outstanding leadership," says Quest board chair Art Willams.