Squamish RCMP are reminding local residents that they need to apply for a fire permit for lighting fireworks.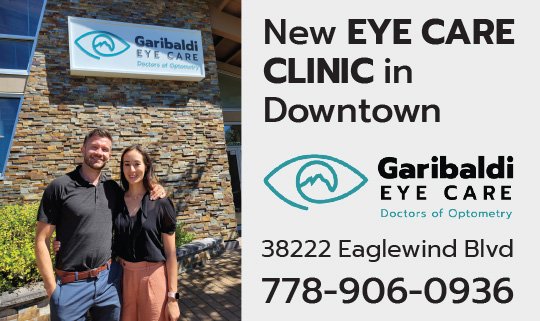 The reminder from the police comes after Squamish RCMP received two reports of people lighting fireworks without proper authorization.
Police are reminding residents to be aware of the local Fireworks Bylaw and that residents need to apply for a fireworks permit.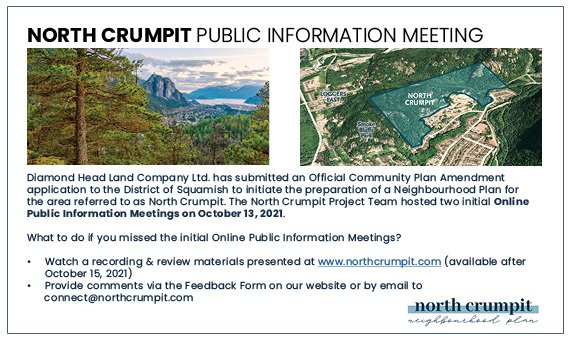 Fireworks are no longer permitted in Squamish except for special celebratory holidays such as Halloween, Diwali and New Year's Eve, at the discretion of the fire chief.
According to the bylaw, people with permits can use fireworks on designated private property on October 31, 2021 from 6:00 p.m. until November 1, 2021 at 1:00 a.m.
The permit application for Halloween is now open. Deadline to apply is 2 p.m. on Sunday, October 31.
For October 31, consumer fireworks will only be permitted for use on private property from 6 pm until November  at 1 am.