Gary Muchula's dream of attending a Super Bowl may soon become a reality after he scored the touchdown of a lifetime and won the $10.2-million jackpot in the October 20, Lotto 6/49 draw.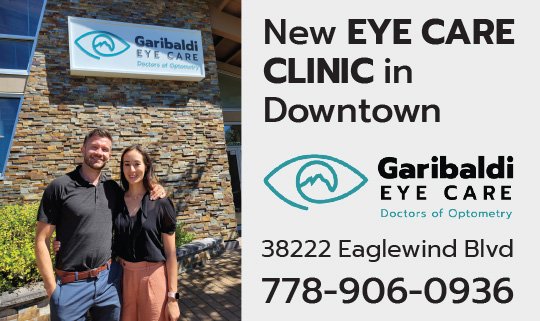 The football lover, who purchased his ticket from London Drugs at Park Royal, was out picking up a newspaper when he decided to check his ticket at a gas station.
"I didn't have my glasses and I thought, 'that can't be right,'" Muchula recalled. "I checked it three or four times and went up to the girl at the counter and said 'I'm not sure, but I think I won the lottery!'"
The first person to find out about Muchula's life-changing win was his partner.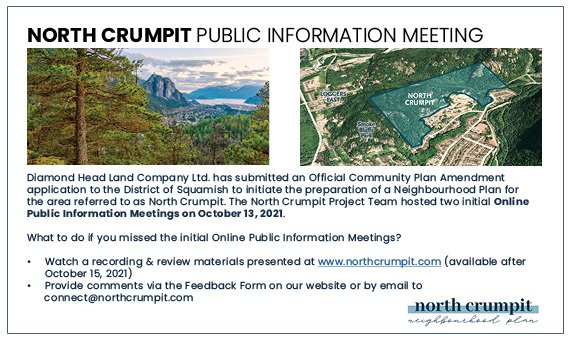 "She was walking the dog and I asked her to sit down. I told her, 'I just won the lottery!'"
His partner couldn't believe it and responded with "Really? You're not kidding?!"
Aside from attending the biggest football game of the year in February, Muchula looks forward to putting some of his prize towards a Christmas vacation in Barbados.
Muchula is the second British Columbian player to win a Lotto 6/49 jackpot in October.
On October 6, 2021, Juanita Parnell of Prince Rupert won $5.8 million. Also this month, Christine Lauzon of Burnaby collected her $70 million cheque after winning the Lotto Max jackpot from the September 28, 2021 draw.