The Britannia Beach Fire Department is recruiting volunteer firefighters.
This opportunity is open to residents of Britannia Beach, Furry Creek and Porteau Cove.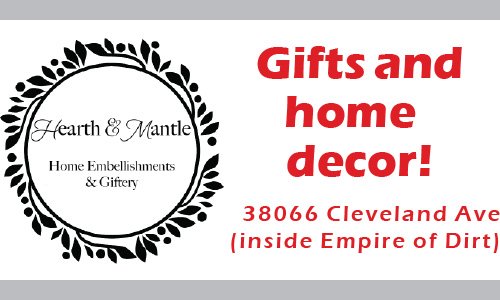 No previous firefighting experience is required, and all training will be provided.
Training for the new recruits will begin on January 3, 2022, with an orientation meeting.
For more information, applicants can contact Chief Rob Nicholls at 604-802-5441. His email is rnicholls@slrd.bc.ca
The Deputy Chief Martyn Jackson can be contacted at 604-220-8326, and his email is mjackson@slrd.bc.ca
Deputy Chief Richard Kagerer can be contacted at 613-853-1194, and his email is rkagerer@slrd.bc.ca
Britannia Beach Volunteer Fire Department responds to calls in the area that extends from the southern boundary of the District of Squamish southwards to the northern boundary of the Village of Lions Bay.
The department has been in existence in one form or the other since 1904.