People sleeping in vehicles and issues regarding litter, waste and parking generated the most number of complaints this summer.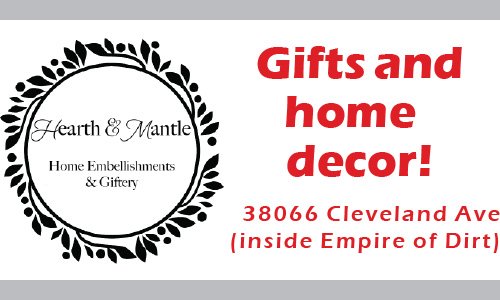 According to an end-of-season visitor management report, the District of Squamish staff will present to Council today, people sleeping in vehicles in Downtown, Industrial Park, Black Bear Road in Alice Lake, and Dentville in late summer was a top issue of concern.
According to data provided by the staff, between May 21 and September 6, the District received 89 complaints. Of these, 43 were about people sleeping in vehicles, followed by complaints about litter and waste.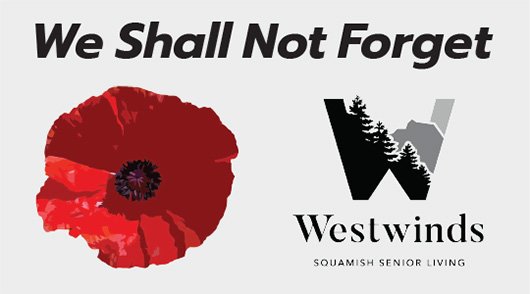 Garbage and human waste, mostly associated with temporary shelters and illegal camping, was a concern in Downtown, Estuary and Mamquam Forest Service Road, Stawamus River and Mamquam River.
The increase in waste was concerning throughout the summer season, though August had the highest impacts.
Parking and congestion was another concern in Fisherman's Park and Eagle viewing area, which the District attributes to rafting tour operators parking buses and pulling rafts out during warm weather.
The highest number of complaints came from downtown, followed by Industrial Park, and Brackendale.
The Upper Squamish Valley area was also overwhelmed with visitors this year during the May long weekend, far exceeding the expectations and resources. Officials counted 3,395 vehicles during the May long weekend in Upper Squamish Valley.
August long weekends in 2020 and 2021 were busier compared to previous years.