Squamish RCMP are investigating a hit-and-run that took place at the Walmart parking lot.
The incident happened on October 29 around 4 pm.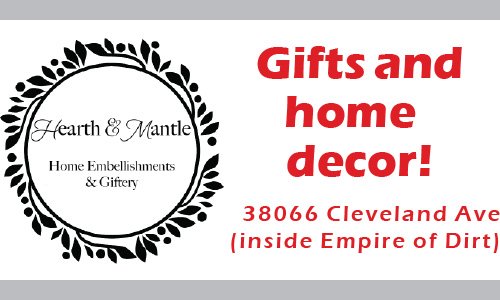 Police said the driver didn't stop to exchange information with the other driver.
The car that was allegedly involved in the hit-and-run is a 2015 grey Chevrolet Cruze.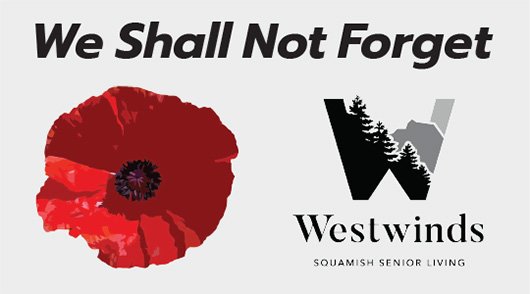 Police didn't provide any more details.
Any potential witness who recalls seeing the incident should contact the Squamish RCMP at 604-892-6100, or contact Crime Stoppers at 1-800-222-TIPS, or go to the website www.solvecrime.ca
Mischief
On October 30, sometime between 8 am and 8:30 am, Squamish RCMP received a complaint of mischief after a cars tire was slashed while it was parked at the intersection of Squamish Valley Road and the Shovelnose Creek entrance.
This investigation remains open.