A lottery player who purchased a Lotto Max ticket in Powell River is $500,000 richer this Saturday.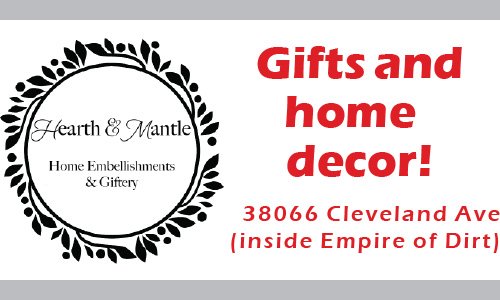 The lucky ticket holder matched all four numbers on Friday, November 5, draw to win the Lotto Max extra prize.
All lottery prize winners have 52 weeks from the draw date printed on their ticket to come forward to claim their prize.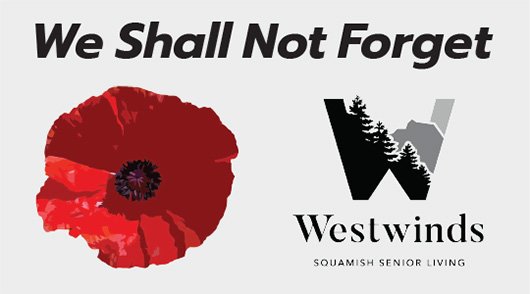 The specific retail location where the winning lottery ticket was purchased, and the lottery winners' name is announced after the winner has come forward to claim their prize.
There was, however, no winning ticket sold for the $35 million jackpot, which has now grown to $41 million.