People in need of a warm place to stay during the cold, wet winter months will have access to emergency shelter spaces in Squamish.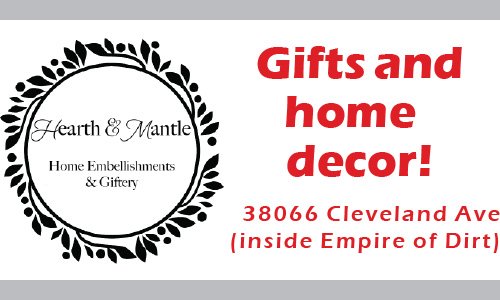 Ten spaces will be available at Under One Roof, located at 37871 Third Avenue.
The extreme weather response shelters, which typically open each year from Nov. 1 until March 31, are available overnight when a community issues an extreme weather alert.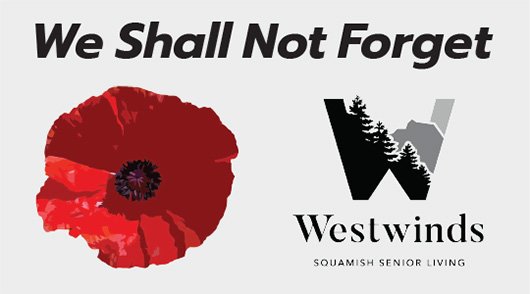 More shelters may be added throughout the winter when needed.
The Province is also adding temporary shelters to ensure people experiencing homelessness have a warm place to sleep.
The temporary shelters will be open every night during the season, many of them round the clock, and meals will be provided.
Some have already opened, and more are expected to open this month.