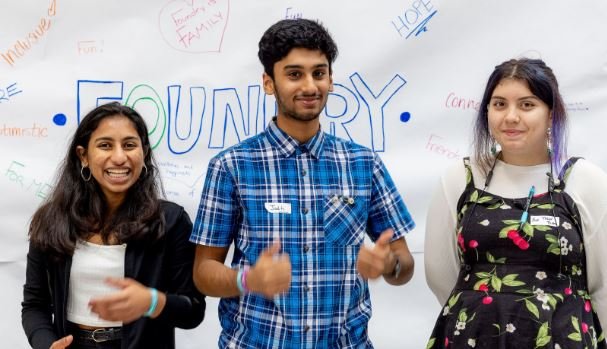 Local youth gathered last week to kick off a film screening series called "Spark the Connection," to ignite important conversations about youth mental health.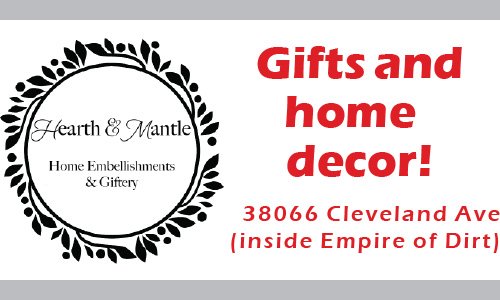 The film series is part of Sea to Sky Community Service's (SSCS) public engagement campaign to raise awareness of Foundry Sea to Sky, which is set to open its doors in Squamish this summer.
"We were encouraged to see nearly 100 youth, families and community members join us for a thought-provoking film and discussion, and to hear more about the programs and services offered at the upcoming Foundry centre," explains Jaye Russell, Executive Director of Sea to Sky Community Services.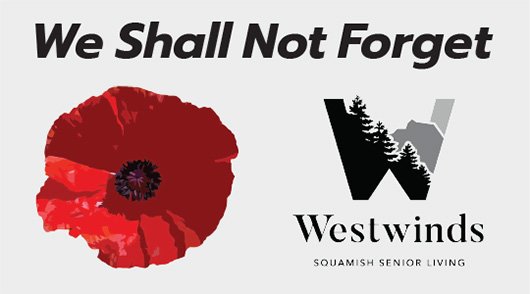 "The idea to host a film screening came from local youth who are dedicated to reducing stigma surrounding mental health and to spreading the message that 'help is on the way'.
"I want my friends to know that there will be a safe place for them to go – for help or to hang out," says Ali Hedberg, Foundry Sea to Sky Youth Advisory Council member. "This film series is a great way to bring my friends together, to talk about these important issues, and to learn more about the new centre," Hedberg adds.
Foundry Sea to Sky will be a safe and welcoming space for people aged 12-24 to access critical supports for mental health, primary care, substance use, peer support, and social services, as well as a Youth Hub that includes a variety of recreational activities.
The 6,000 square facility will be located on the ground level of the new Buckley Avenue development – currently under construction. Foundry Sea to Sky will be part of a network of 19 Foundry centres across the province, 12 of which are currently open.
"Foundry Sea to Sky is a great example of Squamish's "by youth, for youth approach," says Mayor Karen Elliott, District of Squamish. "The young people in our community have been key participants in the development of this youth hub concept since its inception," Mayor Elliott adds.
Led by SSCS, Foundry Sea to Sky represents collaboration among a wide range of partners, including Vancouver Coastal Health, Ministry of Children & Family Development, the District of Squamish, Divisions of Family Practice Sea to Sky, Options for Sexual Health, Squamish Nation and Sea to Sky School District #48.
Project partners and funders, along with several corporate and individual donors, have provided significant early support for the project's $2.2 million fundraising goal.
The public engagement campaign will feature opportunities for youth and the community to get involved in Foundry-related activities between now and its summer opening, including a film screening series and a youth carving workshop led by Squamish Nation artist Art Harry.
The first film screened as part of the new series was "Connecting the Dots," a 55-minute production by Toronto filmmaker Noemie Weis. The documentary offers a raw and intimate look at youth mental health.
Donate to Foundry Sea to Sky and learn more about the public engagement campaign at www.FoundrySeatoSky.com