COVID-19 cases have dropped in Howe Sound.
According to the latest weekly data provided by BCCDC, there were 23 cases of COVID in the local health region.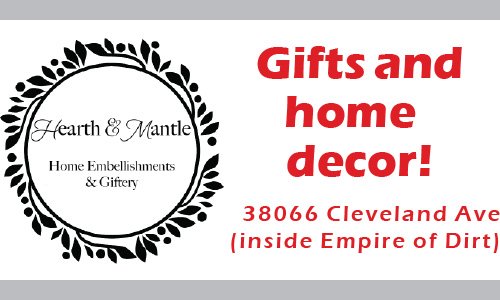 In the week before this, from October 24 to 30, there were 43 cases of COVID reported in Howe Sound, and 42 cases in the week before that.
Howe Sound health region comprises Squamish, Britannia Beach, Whistler and Pemberton and its rural areas.
VCH doesn't release any data for cases in individual communities.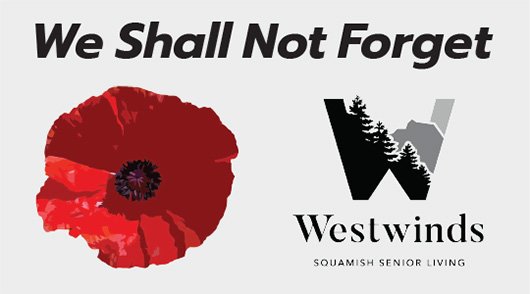 There are three upcoming COVID vaccination clinics in the Sea to Sky region.
On November 18, from 10 am to 5 pm, a COVID clinic will take place at Quest University.
A vaccination clinic will be held at The Westin Resort in Whistler on November 17, from 10 am to 5 pm,
On November 20, a COVID vaccination clinic will be held at the Pemberton Secondary School, from 10 am to 5 pm.
Invitations for boosters will soon be coming through the 'Get Vaccinated' system. People registered in the system will be invited to book online, when it's their turn, and will be provided clinic options at the time of booking.