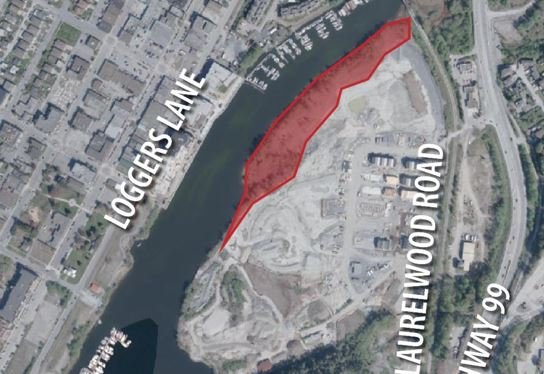 A construction notice has been issued for Waterfront Landing Park.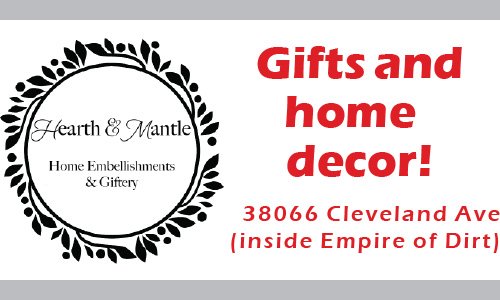 The District of Squamish has granted a noise exemption bylaw permit to Axiom Builders Inc. for work on the park.
The exemption has been granted from Monday, November 15 to Friday, November 19, and Monday, November 29 to Friday, December 3 between the hours of 8 p.m. to 12 a.m.
The exemption was granted due to high tides during daylight hours and is required in order to complete work within the Lagoon area for the new District Waterfront Park.
Please expect standard construction noise including chain saw work, excavators, and engine noise.
Park construction is expected to be completed in the fall of 2022.