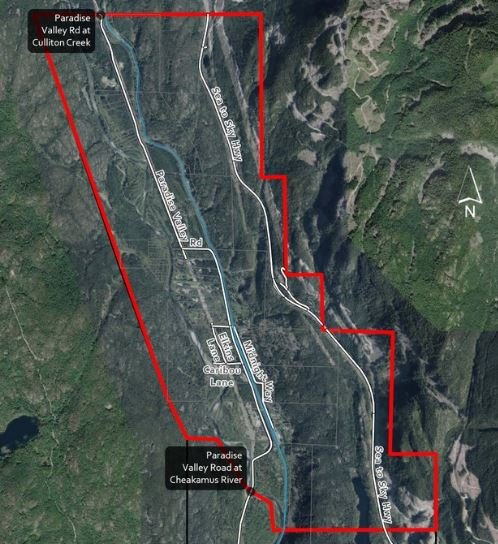 An Evacuation Alert has been issued by the District of Squamish Emergency Operations Centre for Paradise Valley properties in the areas upstream of the Bailey Bridge.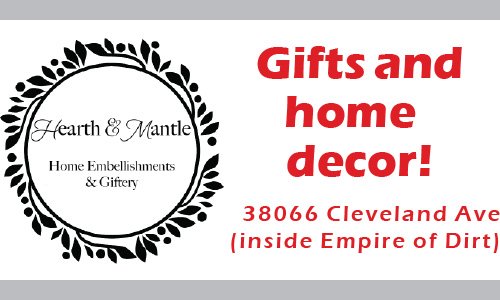 The alert has been issued because of the potential danger arising from rising water levels and flooding due to heavy rainfall.
An information checkpoint for affected residents has been established at the Bailey Bridge. District is asking residents to avoid unnecessary travel to the Paradise Valley Road area.
An Evacuation Alert has been issued to prepare affected residents to evacuate their premises or property should it be found necessary.
What to do when an alert is in effect:
Upon notification of an ALERT, you should be prepared by:
Locating all family members;
Moving pets and livestock to a safe area;
Preparing a bag, box, or suitcase with important items such as passports, birth and marriage certificates, insurance documents, and prescription medicine;
Packing emergency supplies including a radio, cellphone charger, water and snacks, emergency blanket, first aid kit, seasonal clothing, and cash.