The rainfall warning for Howe Sound continues.
Rainfall is in forecast for Whistler, Howe Sound and parts of the Sunshine Coast.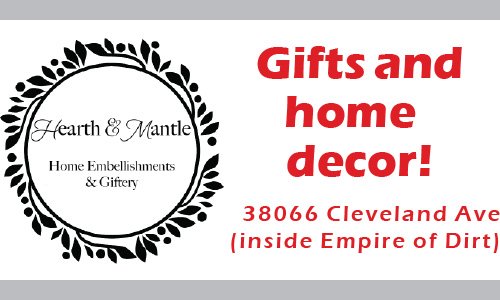 A significant atmospheric river event continues to bringing copious amounts of rain to the B.C. south coast today.
Heavy rain will continue this morning and ease this afternoon as the system moves inland.
So far, the highest rainfall amounts near 180 to 200 mm have been observed over central and eastern Fraser Valley. Additional rainfall amounts near 50 mm are expected today.
Other locations have already received 100 to 140 mm of rain with further rainfall amounts of 30 to 40 mm expected today.
This long episode of heavy rain could result in possible washouts, debris flow and pooling water as rising freezing levels will also melt snow at higher elevations.
Local river levels will rise and river flows will increase as a result of the heavy rain.
A flood watch has also been issued for Sea to Sky.