West Vancouver police officers remain on scene at Sentinel Secondary School, following a bomb threat that was called in this morning.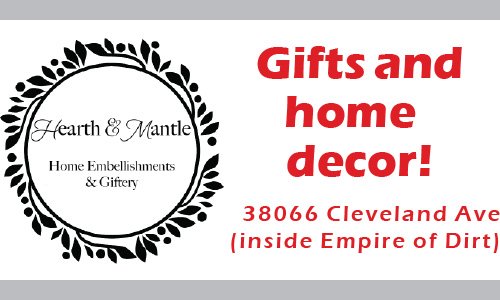 Shortly after 9 am, school staff received a phone call from an unknown person, who claimed that multiple bombs had been planted on school grounds.
Staff immediately alerted police, who attended the school and began initiating an evacuation of students and staff.
Officers worked closely with West Vancouver School District representatives to ensure that parents of the students were notified and that everyone was evacuated safely.
Crews from BC Ambulance and West Vancouver Fire & Rescue remain staged nearby to support the investigation.
Officers have contained the area and are not allowing anyone inside the school while they wait for an explosives detection dog to attend.
More details to follow once they become available.