Squamish RCMP are warning the community about an organized jewelery scam targeting seniors in the community.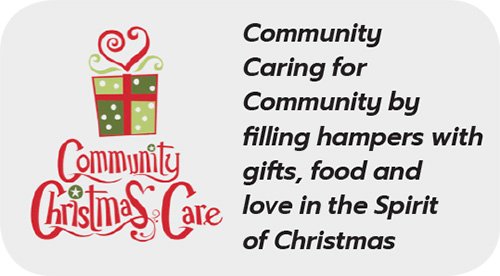 Fraudsters distract people with fake or cheap jewelry or watches and then steal their real jewelry. Fraudsters can also make a plea for money from innocent victims and give them cheap jewelry in return.
Squamish RCMP started investigating the fraud after a family of four in a grey-black Dodge Journey van with an Ontario licence plate approached the victim.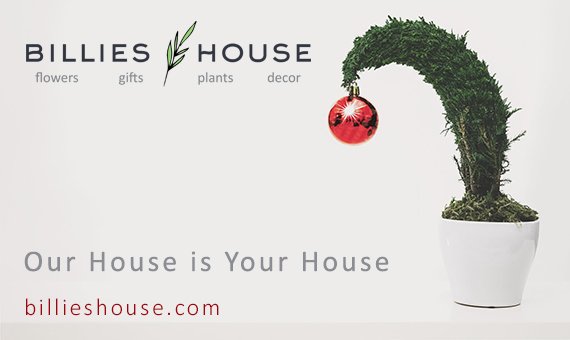 The man who spoke with the victim said the family needed money to return to Ontario.  The victim gave the family money and received cheap jewelry and a fake identification card in return.
Squamish RCMP reminds community members to not give cash, gift cards, e-transfer funds, or any personal information to strangers.
Police are also asking people to not accept any fake gift cards or allow strangers into personal space, and to report any suspicious person to the police.
"These fraudsters try to use moral appeal to reach their unsuspecting victims," says Corporal Angela Kermer of the Squamish RCMP.
"It goes against our grain not to be compassionate, but arming ourselves with knowledge can help us to not become victims."
Squamish RCMP asks anyone with any information to contact the detachment at 604-892-6100, or contact Crime Stoppers at 1-800-222-TIPS, or, go to www.solvecrime.ca