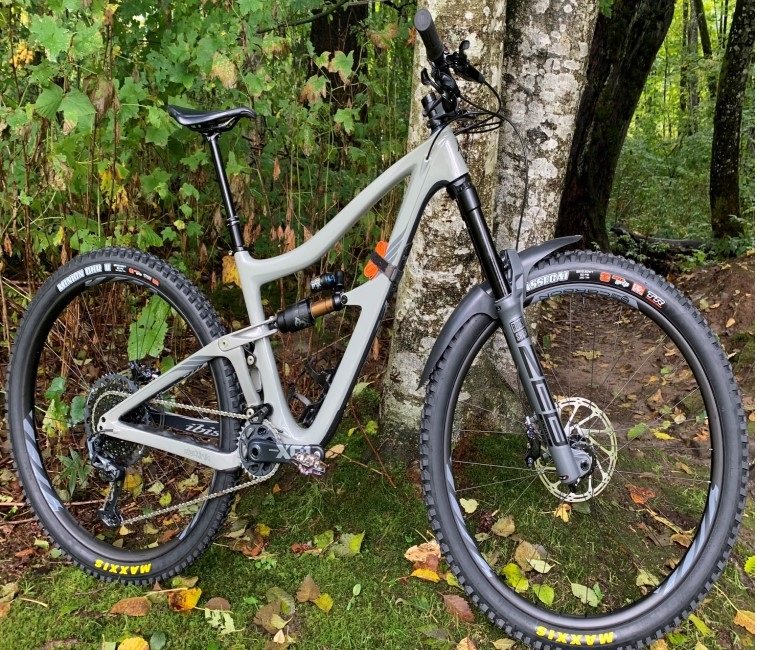 Squamish RCMP are investigating the theft of two bikes worth $22,000 from a Government Road home.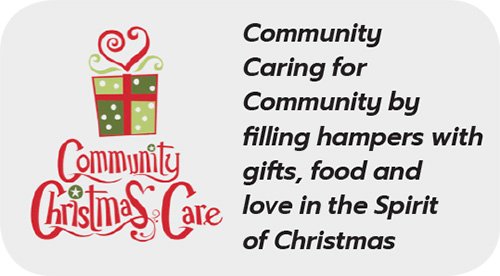 The theft happened in the 39000 block of Government Road on the night of November 12.
Thieves broke into a garage and stole two Ibis Ripmo carbon frame bikes. They bikes were locked by the owner.
The first bike is blue and the second one is grey, valued at $12,000 and $10,000 respectively.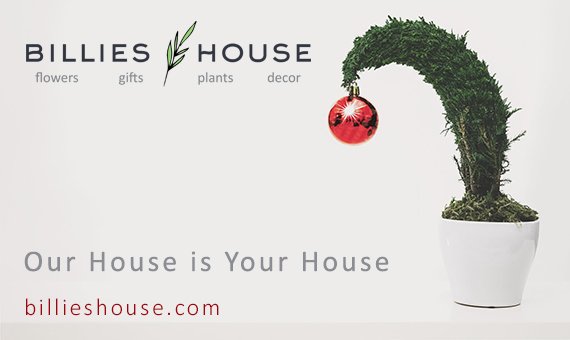 Uninsured driver's vehicle impounded
On November 11, a BC Highway Patrol officer pulled over an unlicensed driver in town.
The driver was issued a driving prohibition, handed a violation ticket and the vehicle was impounded for seven days.