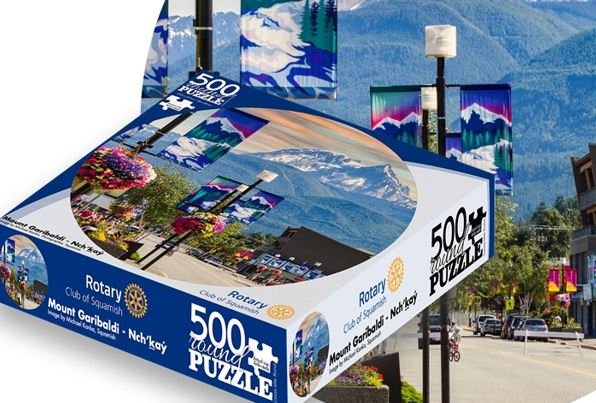 After the success of the Stawamus Chief jigsaw, the local Rotary Club is back with a new puzzle.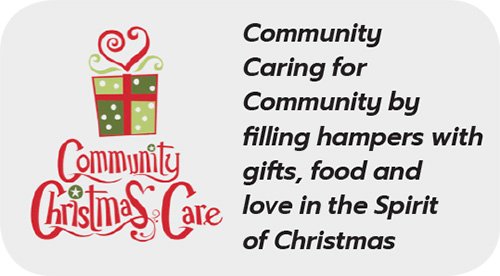 The second edition of the puzzle, Mount Garibaldi – Nch'ḵay̓ is available to order for pickup in Squamish or to be  shipped anywhere in Canada.
The new puzzle can be bought for $29 by ordering on-line at www.squamishrotary.com.
The Rotary Club of Squamish will use all proceeds to support future local and global community projects.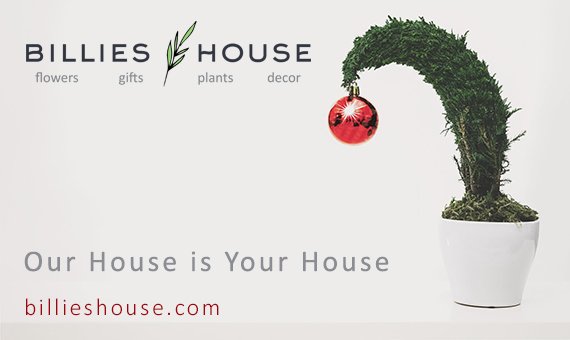 When the COVID-19 pandemic hit in early 2020, the Rotary Club of Squamish had to re-think its fundraising activities from in-person events to something that could be done safely under the health restrictions.
It was the current Rotary president Vicki Haberl who came up with the idea of a jigsaw puzzle.
With the support of Canadian Art Prints, the club designed and produced the first jigsaw puzzle – the Stawamus Chief– which was available in time for Christmas 2020.
The puzzle was success with local Squamish residents as well as in the Sea to Sky corridor and as far away as Quebec.
The 1st edition puzzle raised over $15,000 and enabled the Squamish Rotary Club to fund an arts council After School Art Program to help the Howe Sound Women's Centre.
The women's centre used the funds to furnish their new space, and provide furniture and equipment for the new Squamish Youth Hub.