A new provincial order by BC will prohibit non-essential travel along severely affected highways, including the Highway 99.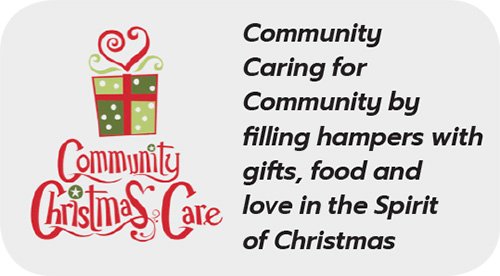 On Highway 99, non-essential travel will be restricted from the junction of Highway 99 and Lillooet River Road to the BC Hydro Seton Lake Campsite access in Lillooet.
Only passenger vehicles and commercial vehicles up to 14,500 kilograms will be permitted.
This order will be in effect starting today as these highways start to reopen.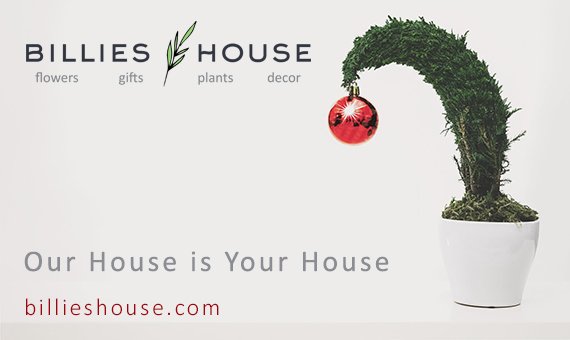 However, essential travel will be permitted, specifically for the movement of any goods that are necessary for the health, safety and well-being of British Columbians.
Here are other restrictions:
Highway 3: from the junction of Highway 5 and Highway 3 in Hope to the west entrance to Princeton from Highway 3.
Highway 7: from the junction of Highway 7 and Highway 9 in Agassiz to the junction of Highway 7 and Highway 1 in Hope.
Essential travel will be allowed and is defined as follows:
commercially transporting goods
transporting essential goods and supplies, specifically:
food, water and other beverages
fuel and gasoline
health-care goods, pharmaceuticals and medical supplies
personal hygiene, sanitation and cleaning goods.
transporting livestock, agricultural or seafood products and supplies
livestock producers returning to a farm to provide care for animals
responding to emergencies, including search and rescue operations
evacuations for medical reasons and urgent medical treatment
highway repair and maintenance
transporting essential personnel
returning to a person's own principal residence
exercising an Aboriginal or treaty right as recognized and affirmed by Section 35 of the Constitution Act, 1982.