Woodfibre LNG has signed an Engineering, Procurement, Fabrication, and Construction (EPFC) contract with McDermott International.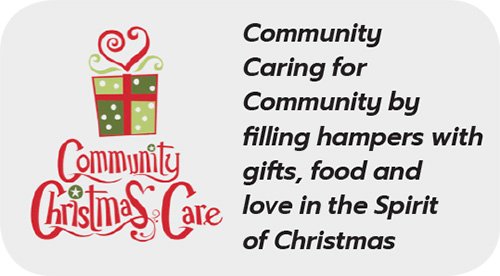 McDermott will manage onshore construction, and leverage Canadian-based contractors and abide by commitments included in an agreement signed between Woodfibre LNG and the Squamish Nation.
It is estimated that 650 people will be working on the Woodfibre LNG site at peak construction, the company said.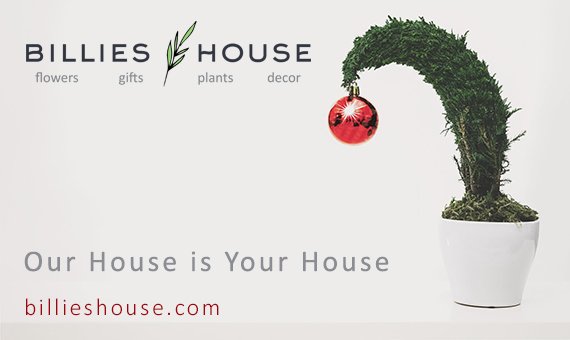 The contract stipulates that the company will give high priority to qualified Squamish Nation members and local workers first, followed by British Columbians and then other Canadians.
"Our contract with McDermott is a positive step forward for this substantial piece of clean energy infrastructure," said Christine Kennedy, president of Woodfibre LNG.
"Together, we will be building the lowest-emission, most sustainable and innovative LNG export facility in the world. A particular point of pride for us is that the Squamish Nation serves as a full environmental regulator for this project. Serving as a unique example of economic Reconciliation, this is the first arrangement of its type for an LNG facility."
McDermott will also be responsible for commissioning and start-up services.
Pre-installation work for the project is planned for early 2022 and will gradually ramp up to September 2023, when major construction is targeted to begin.
Major works will continue through to substantial completion, expected in the last quarter of 2027.
"By harnessing the low-carbon gas resources of British Columbia's Montney region to replace coal-fired energy sources in Asia, Woodfibre LNG will reduce global emissions by 3.5 million tonnes CO2e per annum, equivalent to removing 5 per cent of B.C.'s annual emissions from the atmosphere each year," the company said.
"McDermott and Woodfibre's collaboration on front-end engineering and facility design, relative to typical LNG facilities, will result in an ~86 per cent reduction in carbon dioxide emissions per tonne of LNG produced."