Squamish RCMP are investigating an assault with a weapon.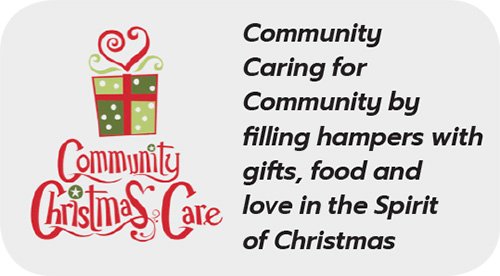 On November 20, a Squamish RCMP member was patrolling the downtown area late in the evening when the officer was flagged down by some people on a street near a local bar.
Police didn't specify the location of the bar. Police say a man first punched one person and then pulled a knife on another.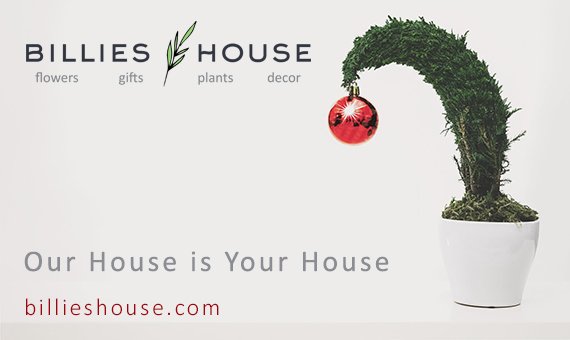 Liquor was a contributing factor.  Police located the man, arrested him for assault with a weapon, and later released him with a future court date.
Theft from Auto
On November 22, Squamish RCMP investigated a report of theft from auto that happened sometime between 10 pm and 4 am.
Thieves broke into a locked car in the 40000 block Skyline Drive, stole cash, bank cards, a vaccination card, and insurance documents.
While thefts from cars have decreased in the last few months, police remind people to secure their cars and property to prevent mischief and thefts.