The District of Squamish is reminding residents to be prepared for heavy rain expected to begin tonight.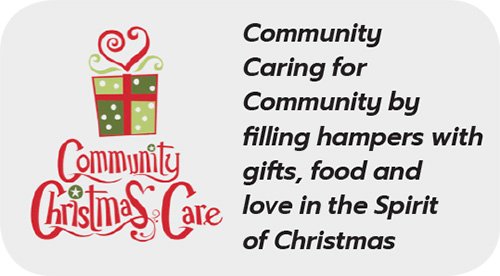 For those who may need it, District crews have set up a self-serve sandbag station at the north end of Brennan Park Recreation Centre, at the Ball Field #5.
Residents should bring a spade or shovel, though district shovels are also available.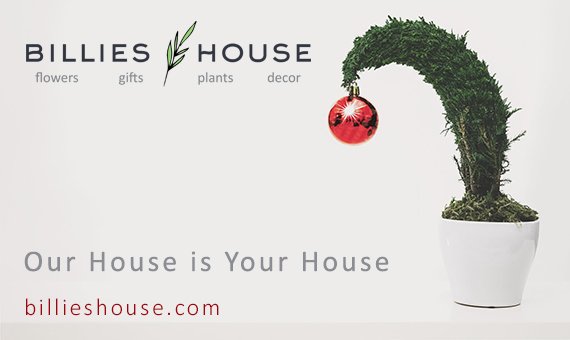 The District is advising the public to watch for possible washouts near rivers, creeks and culverts and to use extra caution, especially those heading into the backcountry.
District staff continues to monitor road and weather conditions and will update the community with public safety messaging as needed.
Residents are encouraged to tune up their emergency planning and assist in local drainage efforts by keeping catch basins, culverts and ditches adjacent to their homes clear and free of debris such as leaves.
A High Streamflow Advisory was issued by the River Forecast Centre for Squamish.
Residents can also subscribe to the Squamish Alert emergency notification system for important instructions should an emergency event arise.
For road or localized flooding concerns, residents should contact Public Works at 604.815.6868 or after hours at 604.815.4040.