Environment Canada has issued a heavy snowfall warning for Sea to Sky and Whistler. Rain will follow snow.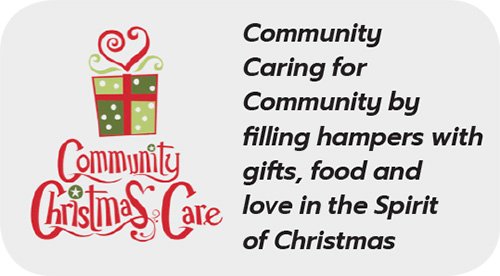 As much as 15 cm is snow is expected and total rainfall up to 20 mm is expected to follow.
The warning is in effect for Whistler and the Sea to Sky Highway north of Brandywine, today and tonight.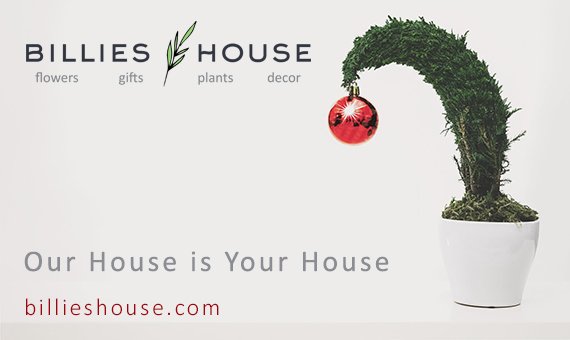 "The Sea to Sky corridor north of Squamish will see heavy wet snow with amounts of 5 to 15 cm before freezing level rises later this morning. The wet snow will then change to moderate to heavy rain with up to 20 mm expected before ending tonight. This may impact the already vulnerable landscapes and infrastructure,"
There is some uncertainties on the forecast snowfall and rainfall amounts, and when the snow will change over to rain.
Please continue to monitor local forecasts and alerts for the latest information.