Squamish RCMP are investigating a case of car theft that took place in Downtown Squamish.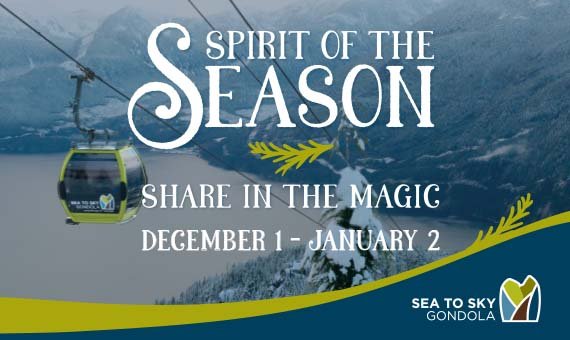 Thieves stole a 2014-model, black Toyota RAV4 from the 38100 block of Sixth Avenue on November 23.
A wallet and bank cards were stolen and the cards were later used in fraudulent transactions in Vancouver.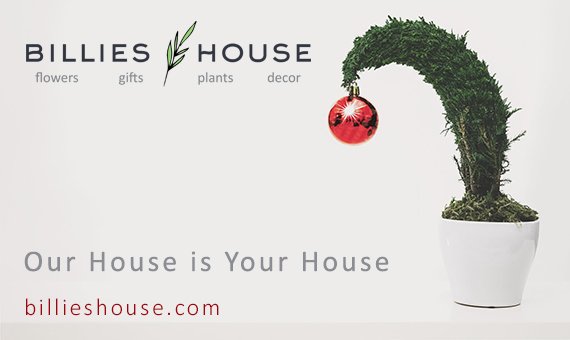 On November 24, at about 9:45 am, Squamish RCMP investigated a report of theft from auto after thieves broke into a car parked in the driveway of the 1100 block of Wilson Crescent.
A Cannon E0S RP camera with 24-105 lens, a blue Arc'teryx jacket, and a black garage remote were stolen from the car.
Anyone with information is asked to contact the Squamish RCMP at 604-892-6100, or contact Crime Stoppers at 1-800-222-TIPS, or go to the website www.solvecrime.ca.