A special weather statement is in effect for Howe Sound.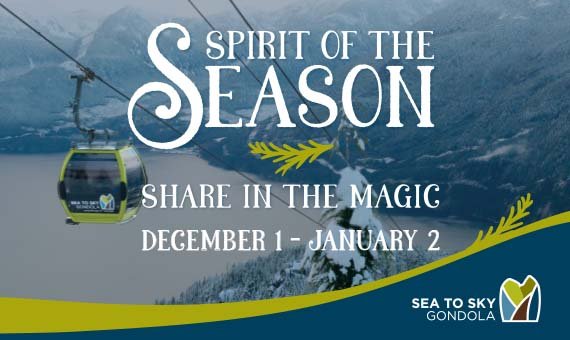 There is a potential for wet snow with little accumulation.
The statement is in effect for Howe Sound, Fraser Valley, and areas above 200-metre elevation in Metro Vancouver.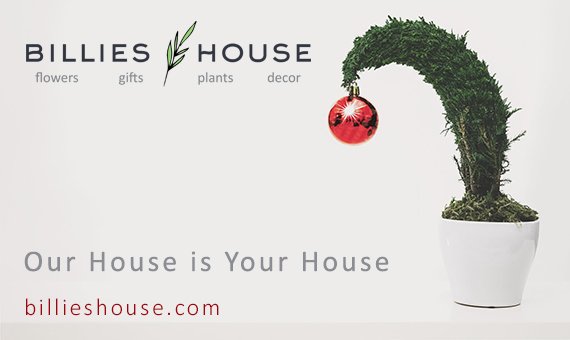 The warning is in effect from Friday overnight and Saturday morning.
"A low pressure system brushing the south coast will bring a chance of wet snow to the Fraser Valley and Howe Sound," says Environment Canada.
For Metro Vancouver, areas above 200 metres are more likely to see wet snow. Currently, the trajectory of this low suggests a low probability of accumulating snow for this time period.
Please continue to monitor alerts and forecasts issued by Environment Canada.