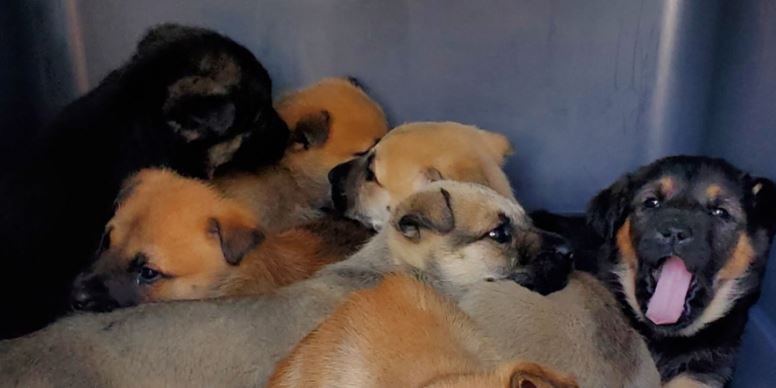 BC SPCA is thanking those who took part in a contest to name nine puppies that were rescued from outside of Squamish.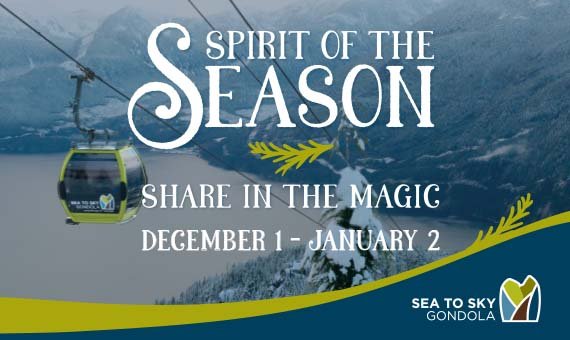 BC SPCA says the winning names reflect strong B.C. communities who have shown such resilience in challenging times.
The new names are Abby, Chilli, Hope, Merritt, Princeton, Lytton, Fraser, Sumas & Nicola.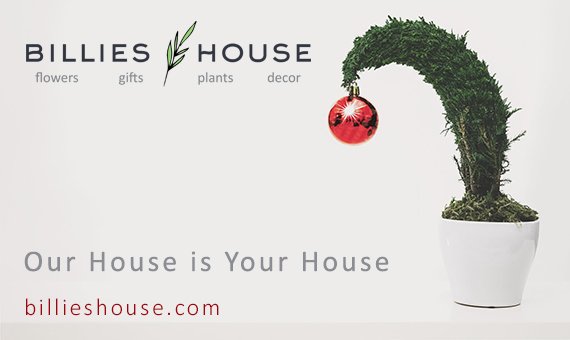 In November, the BC SPCA launched a matching campaign supported by generous donors to help provide urgently needed care for nine six-week-old puppies who were recently taken into care at the Sea to Sky SPCA location.
"We were contacted by a family from a remote community four-and-a-half hours outside of Squamish," says SPCA Sea to Sky manager Krista Larson.
"With limited access to veterinary services, they were caring for a surprise litter of nine puppies and were seeking the SPCA's help. We knew we needed to act quickly because travel conditions in the area become treacherous this time of year. Then came the flooding and the road was washed out."
Luckily the road was re-opened temporarily and BC SPCA officers were able to make the nine-hour return trip to bring the puppies to safety.
The puppies will be up for adoption soon.