DriveBC is warning drivers about traffic delays and congestion on the Sea to Sky Highway after two accidents on the highway.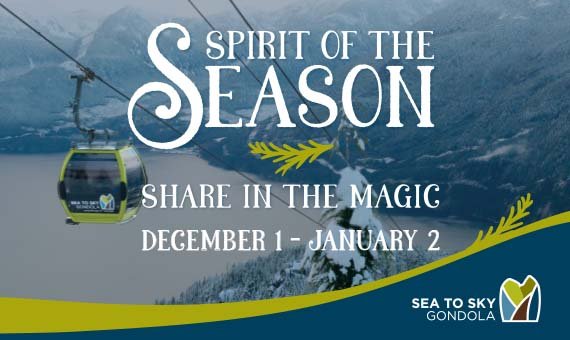 Emergency crews are responding to an accident at Creekside in Whistler. Assessment is in progress, and drivers should expect delays and congestion in the area.
DriveBC is also urging people to make space for emergency responders. There are also reports of a vehicle incident south-bound at Lions Bay on the Sea to Sky Highway.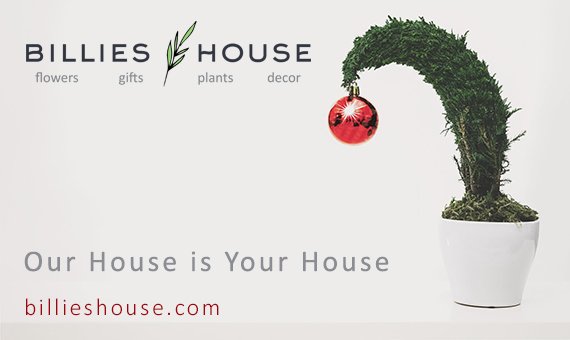 Crews are on route, and drivers are being asked to drive carefully and make space for first responders.