Squamish RCMP members will be donning their red serge and partnering with Squamish Walmart to help Santa and 'The Market' at the Squamish Food Bank with a 'Cram the Cruiser' event on Saturday, December 18, from 10 am to  3 pm at 39210 Discovery Way.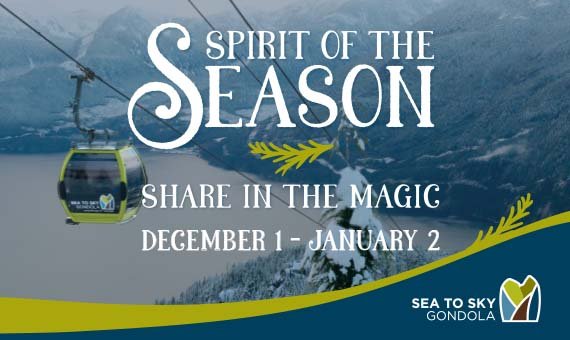 Members and store volunteers will be outside Walmart to collect donations of toys, food, gift cards, and money from community members.
The items that they would be most grateful for include toilet paper, cereal, peanut butter, jams, canned vegetables and fruit, coffee, tea, and healthy snacks such as crackers, granola bars, or fruit cups.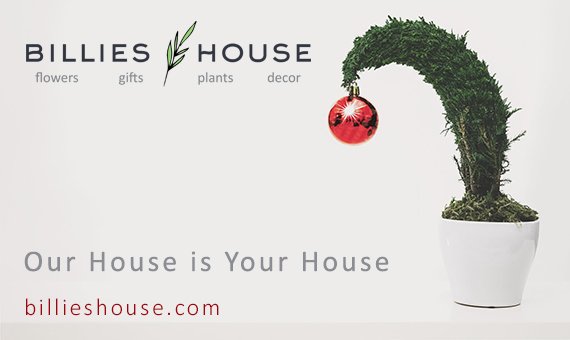 "We encourage people to come down to Walmart on Saturday," says Staff Sergeant Gareth Bradley of Squamish RCMP.
"We'll be collecting goods on behalf of community with a goal of filling the back of a police truck, and delivering them to Santa's distribution center."