Multi-Grammy and Juno Award-winner Sarah McLachlan will be headlining the Squamish Constellation Festival. The festival takes place from July 22-24 and its return marks a two-year hiatus due to the pandemic.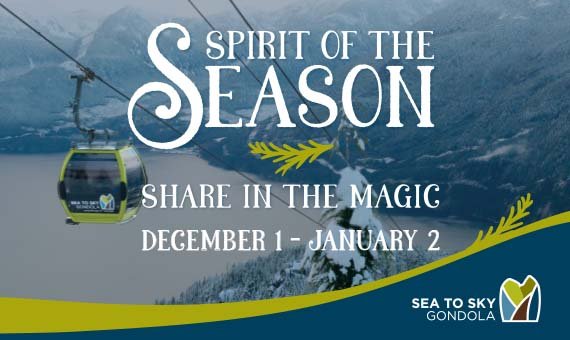 "The live music industry has suffered greatly over the past two years, and for a festival still in its infancy like Squamish Constellation Fest, the impact has been profound," said Sarah McLachlan, who will be performing in the last slot of the weekend on Sunday, July 24.
"We all need opportunities to gather and celebrate and this festival embodies what we've been missing: community, love, and togetherness – I am so excited to be a part of it."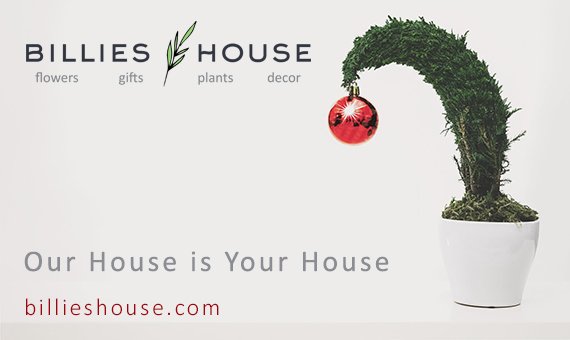 Festival organizers are also taking this opportunity to launch their first Kickstarter campaign with rewards that include a select number of cocktail hour meet and greets with McLachlan, autographed memorabilia, weekend passes and more.
"We really could not be more ecstatic," said Tamara Stanners, partner and co-founder of the festival. "We already have so much love for Sarah that when she agreed we were over the moon. It's made rebounding from a couple of really tough years so much easier."
The three-day music and art festival in the heart of the Sea to Sky Corridor had an incredibly successful launch in 2019, with artists including Bahamas, Jessie Reyez, Serena Ryder, Halfmoon Run, and A Tribe Called Red.
Plans to announce a full line-up in March of 2020 were stymied when COVID-19 quickly brought the live music scene to a grinding halt.
"That definitely hurt us," added Stanners. "When you are getting a new festival off the ground you expect a few years of uphill efforts before you can stand on firm ground financially. We had a lot of incredible momentum and positivity after our inaugural festival that we hoped to build on despite the immense challenges the pandemic presented.
"This is why we are launching our Kickstarter; to help build our cash flow after two years of no revenue. It's something we felt called to do – because our festival is about connection and oneness and we know people are thirsty for shared community experiences like Constellation. We are beyond excited to welcome everyone back to the festival grounds in July 2022 bigger and better than ever."
SCF plans to announce the full 2022 line-up in early March.