The District of Squamish and BC Transit are announcing service changes that will improve local transit service effective January 3, 2022.
BC Transit will add extra trips to Route 1 Brackendale/Downtown and Route 2 Highlands/Downtown on weekends beginning in January.
Local can preview the upcoming schedule here.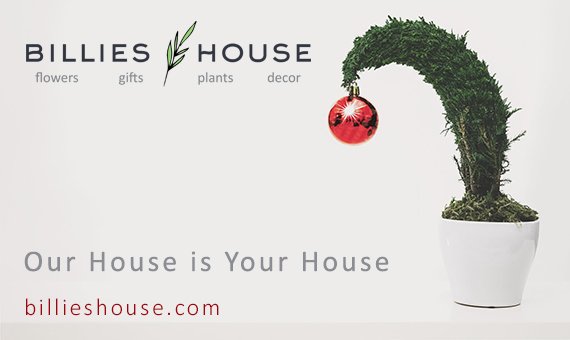 Timing improvements on routes have also been made to reflect changing traffic conditions within Squamish and to ensure bus arrivals align with scheduled timings.
The handyDART service in Squamish will also see an increase of service to include service on Saturdays and Sundays from 9 am to 4:30 pm.
However, bookings for weekend service on the handyDART system must be pre-booked with the handyDART office by 3 pm each Friday.