A Canada wide warrant has been issued for the arrest of 45-year-old Courtenay Cross.
Cross had been approved to stay at a residence in Nanaimo but just five days after her release, she left the home and her current location is unknown.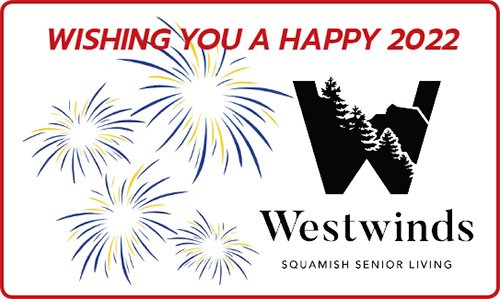 On December 16, 2021, Cross was released on statutory release after serving a 27-month sentence for Trafficking under the Controlled Drugs and Substances Act.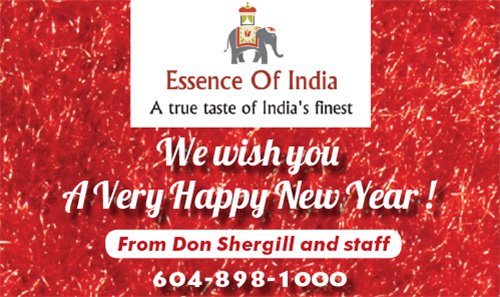 Cross is a Caucasian woman, 5 ft. 6, 120 pounds. If anyone has information on the whereabouts of Courtenay Cross, please call the Nanaimo RCMP non-emergency line at 250-754-2345.