The Ministry of Transportation and Infrastructure has shut down Highway 99 in both directions between Pemberton and Lillooet.
The highway was shut down because of avalanche danger.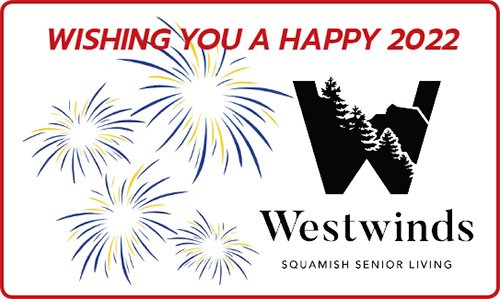 The closure will be re-evaluated daily by the ministry's avalanche team, with the highway reopening when it is safe. This may take several days considering the weather system. DriveBC will provide update tomorrow.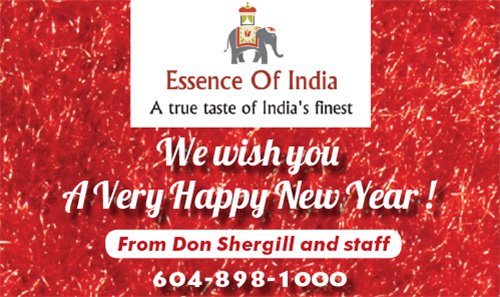 The ministry's avalanche program is run by highly trained avalanche professionals who monitor weather and snowpack conditions continuously during the avalanche season.
The program manages more than 60 avalanche areas that include almost 1,400 individual avalanche paths throughout the province