The District of Squamish is seeking expressions of interest from qualified businesses to lease the commercial space and outdoor patio at the Squamish Adventure Centre.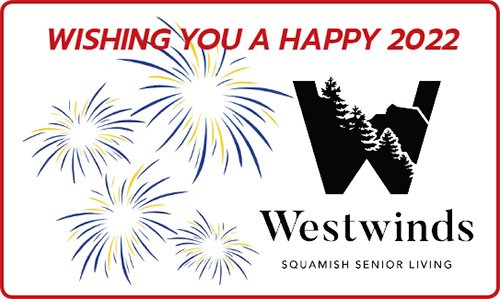 Up to 4,000 square feet is available in the adventure centre and 833 square feet is available for outdoor patio space.
District is looking for recreation and tourism focused businesses. District says the new leases will improve efficiency and enhance the town's only purpose-built tourism centre.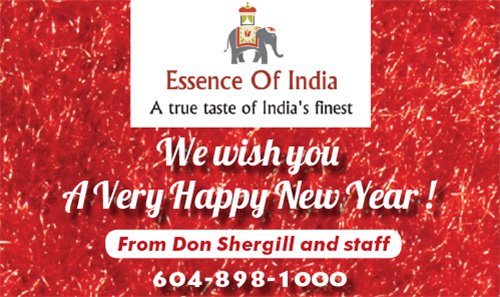 The lease opportunity is part of a new district plan to revitalize the adventure centre. The plan was endorsed by the council last year.
District also plans to make improvements to the SAC building and the surrounding site. There are also plans to develop The Squamish Story, a new and immersive tourism experience.
The theatre area will be improved, the Tourism Squamish gift shop reconfigured, and there will be better signage and patio area as part of the improvements.