A West End man was injured after being allegedly attacked with a knife by a neighbour who refused to wear a mask inside the elevator of their West End apartment building.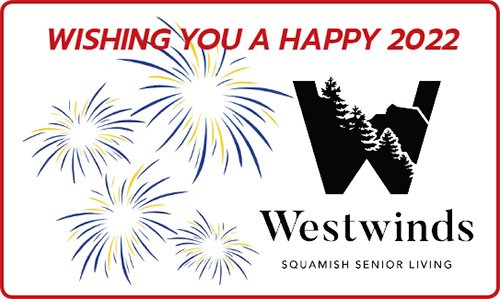 VPD received a number of 911 calls on Saturday afternoon after an argument in the hallway of a Pendrell Street apartment building turned violent. Police believe the victim, 48, had confronted the suspect in the elevator because he wasn't wearing a mask.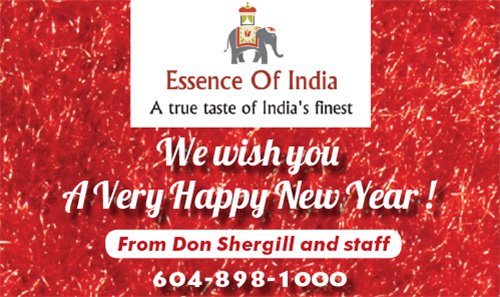 The 56-year-old suspect allegedly threatened and assaulted the victim, who did not suffer life-threatening injuries. The suspect has been charged with assault with a weapon and uttering threats.