Copilot, a manufacturer of cannabis products, has applied for a business licence to operate at Prince George Airport (YXS).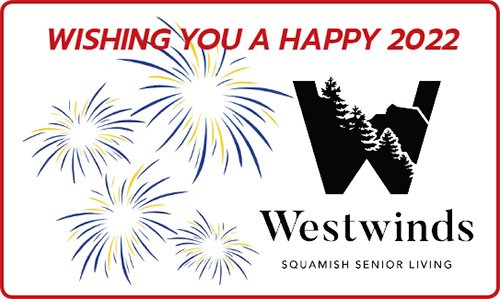 If granted a business licence from the City of Prince George, the company plans to open a cannabis retail store at the airport later this year. It will be the first cannabis retail store in an airport terminal worldwide.
Copilot has been working with federal and provincial regulators throughout the licence application process and has met every required step to operate at YXS so far. Approval of a business licensce from the City is one of the final steps before Copilot can build and open their store at YXS.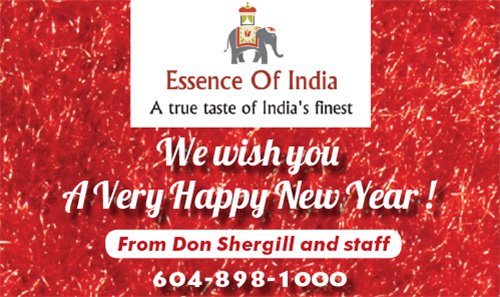 "We are very pleased to welcome Copilot if they receive a business license and provincial approval," said Gordon Duke, the CEO of Prince George Airport Authority (PGAA).
"City Council is expected to give their business license application the first reading on January 10. Copilot has satisfied regulatory requirements from both Transport Canada and the Province of BC in advance of their meeting with Council."
Obtaining a business licence is one of the last steps before they can open for business at YXS. Their products and services conform to all federal and provincial laws and the store will operate the same as other cannabis retail stores in Prince George.
"Copilot approached us in 2020 with a request to apply to lease space at our airport," Duke said. "They had a solid business plan that met our expectations for new business partners, and we welcome the opportunity to work with Copilot to expand the services available to our passengers."
"We have received a very warm welcome for our business proposal from Gord and his team," said Copilot co-founders Reed Horton and Owen Ritz. "We see YXS as the perfect location to launch our initial store and fulfill our mission of making travel a less stressful and more enjoyable experience for our customers. If we are successful in receiving a business licence from the City of Prince George, we believe this will be the first cannabis retail store to be in an airport terminal worldwide."