Highway 99 between Pemberton and Lillooet has reopened after being closed for the last few days.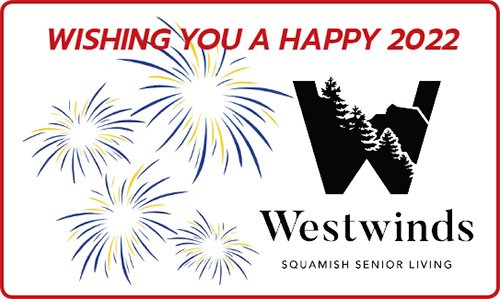 "Highway 99 has now reopened after an extended closure due to avalanche control work," said the Ministry of Transportation.
The Ministry is reminding people to be prepared for winter weather conditions when travelling mountain passes, and to always check DriveBC before travelling.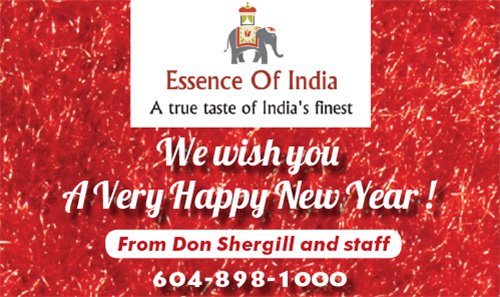 The ministry's avalanche program is run by highly trained avalanche professionals who monitor weather and snowpack conditions continuously during the avalanche season.
The program manages more than 60 avalanche areas that include almost 1,400 individual avalanche paths throughout the province.