The provincial police watchdog has cleared the Whistler RCMP of any wrongdoing in the case of a man who suffered a fractured wrist while he was being arrested by officers.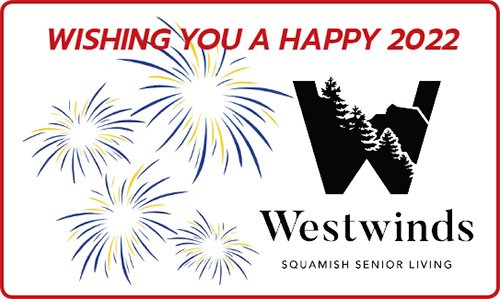 The incident happened in August last year when police was called to a home after a man had uttered threats to a woman in a domestic incident.
The woman told the police the man had threatened her and she had run out of the house. She told the dispatcher that the man was outside and would be 'angry' to officers.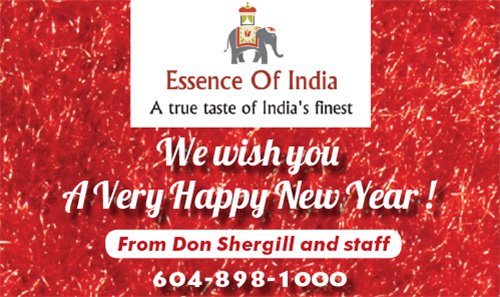 The Independent Investigations Office report notes the man became non-compliant when told he was being detained because of the woman's complaint.
The man resisted officers as they tried to handcuff him, leading them to be more forceful with him. According to the man, an officer "stood on my left arm and tightened the handcuff until I heard and felt a snap."
However, the IIO report says the arresting officers were not alerted to the injury and the prisoners report also doesn't mentions any injuries. The man was taken to the hospital after he told officers he had mental health concerns and wanted to kill himself. An injury to his left wrist was discovered there.
However, the police watchdog says the man's arrest was lawful and was carried out with no more force than was necessary. No charged are being recommended against officers who attended the incident.
The entire IIO report can be read here.