Squamish Off-Road Cycling Association (SORCA) has a new executive director. Ian Lowe was elected as the new executive director and he takes over the position from Helen Beynon, whose last day will be February 12.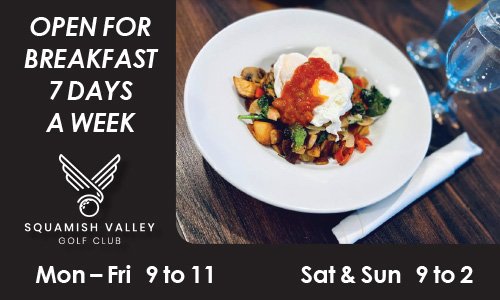 Beyon, who served as ED for almost four years, is moving on to new projects though she will work with Lowe to ensure a smooth transition.
Ian is a passionate biker and all-around amazing community member, said SORCA president Jeff Norman. "Ian embodies the community spirit that SORCA represents. He has got a unique skill set that is going to serve our organization and community very well. We are thrilled that he has chosen to come home to work with us full time," Norman said.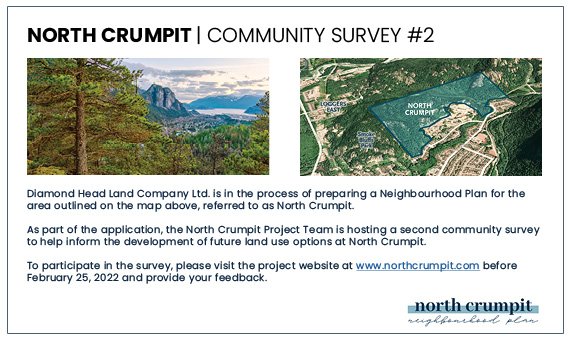 Lowe has been working in leadership and management roles for the past 15 years, and brings impressive experience working with community organizations, non-profit boards and in the tourism sector.
He has also served as the Race Director on the SORCA board for a number of years.
"It's likely you've crossed paths with Ian on the trails or as a very enthusiastic race spectator dressed in one of his endless costumes over the years," Norman added.
Norman said the SORCA team advocates to keep the network accessible and in great shape for the long term and prioritizes reconciliation and Working in a Good Way with the Squamish Nation on whose territories they operate.
"It is an honor to have been given this opportunity with an organization I am so passionate about. I look forward to representing the membership in ensuring that mountain biking and trails have a sustainable and thriving future in our community," said Ian Lowe, the new incoming Executive Director.