A fog advisory is in effect for Metro Vancouver. There is a potential for areas of dense fog with limited visibility tonight and tomorrow morning.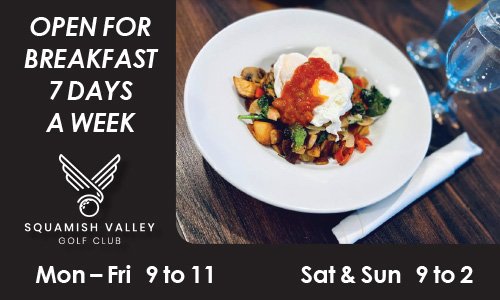 The fog advisory is from this evening to midday Sunday. Atmospheric conditions are favourable for the development of dense fog across Metro Vancouver and the western Fraser Valley tonight.
The fog will linger through the morning hours before lifting near noon. Areas closer to the Strait of Georgia may remain cloudy after the fog lifts.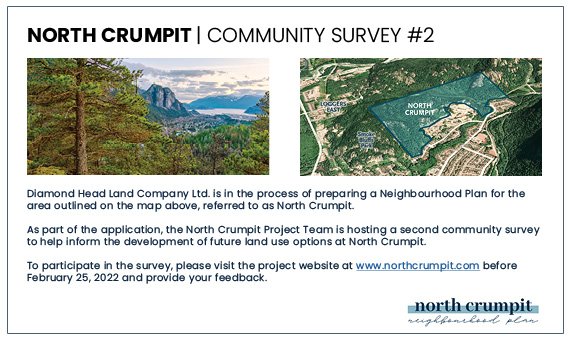 Visibility may be significantly and suddenly reduced to near zero. Travel is expected to be hazardous due to reduced visibility in some locations. If visibility is reduced while driving, slow down, watch for tail lights ahead and be prepared to stop.